The live sex business is so profitable that most sites are very big on customer service because there is so much to lose. One customer is worth a considerable sum to these businesses. However, that is not always the case. Today we are sharing the list of shame. These are live sex sites that are some of the worst adult video chat sites online.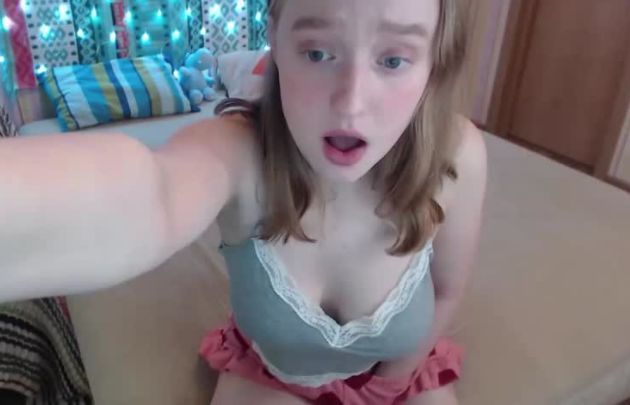 They either have major issues with user experience, try to sell pointless memberships, cost too much, load too slow, or lack transparency. What they all share is they all truly suck. (And not in a good way either)
The Worst Live Sex Porn Scam Websites
Disclaimer: These are not all scams, but in OUR OPINION the user experience sucks equally bad at all of these and when the owners of these cam sites fail to fix the poor user experience it may as well be a scam because users just constantly get frustrated.
First off we have Camwithher. Camwithher.com is operated using a turnkey script called Modelnet and so neither the models are truly working with just camwithher (in most cases) nor is the website programming actually even owned by the website you are at. It's clunky, glitchy, and a total rip-off in our opinion.
2. Next up on our list is CameraPrive. This is perhaps the shittiest and shadiest cam site of them all. First off it's maddening to even access the shows and the site logs you off half the time in the middle of live sex on cam.
3. Lastly we have iFriends. iFriends is not an adult webcams site scam but it sure does have lots of user issues. Right off the bat, the selection sucks compared to what it was just a few years back and the costs are way more, sometimes double what the other live sex sites charge.
If poor selection and high prices are a turn on this is the nude webcam site for you. It's honestly the worst adult cam site I can recall using over the past few years.
UPDATED: iFriends went out of business!
Stick to the top live sex websites. Sites like these ones are the best bet for ensuring you have a safe and fun dirty cam 2 cam experience.
Make sure to read my list of sites similar to chaturbate.